As a general rule, business people want to make smart business decisions and avoid litigation, which can be risky, time consuming, and deplete working capital. When companies are sued however, or when enforcement of valuable rights requires litigation, Chen Horwitz & Franklin is prepared to lead individuals, businesses, and where applicable, their insurance carriers, through the complexities of litigation.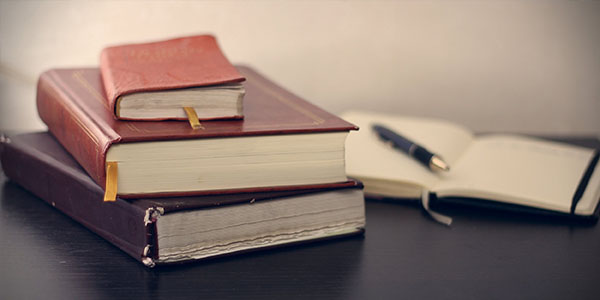 Chen Horwitz & Franklin represents business clients from large to small, including publicly traded companies, closely held corporations, individual and family owned businesses, and partnerships. The Firm's attorneys have represented business clients who operate in a diverse range of industries, including, chemical, construction, entertainment, food services, finance, healthcare, insurance, manufacturing, pharmaceutical, real estate, recreation, retail and wholesale sales and transportation. The Firm is well equipped to handle a wide array of business related matters, such as contract, copyright, class action defense, fraud, indemnity, insurance, preliminary injunctions, regulatory matters, unfair business practices, unfair competition, trade secret, trademark and other business torts.
Whether it is counseling, alternative dispute resolution, arbitration, aggressive litigation or trial, the Firm's experience, skills and resources help businesses and business men and women meet the challenges they face.