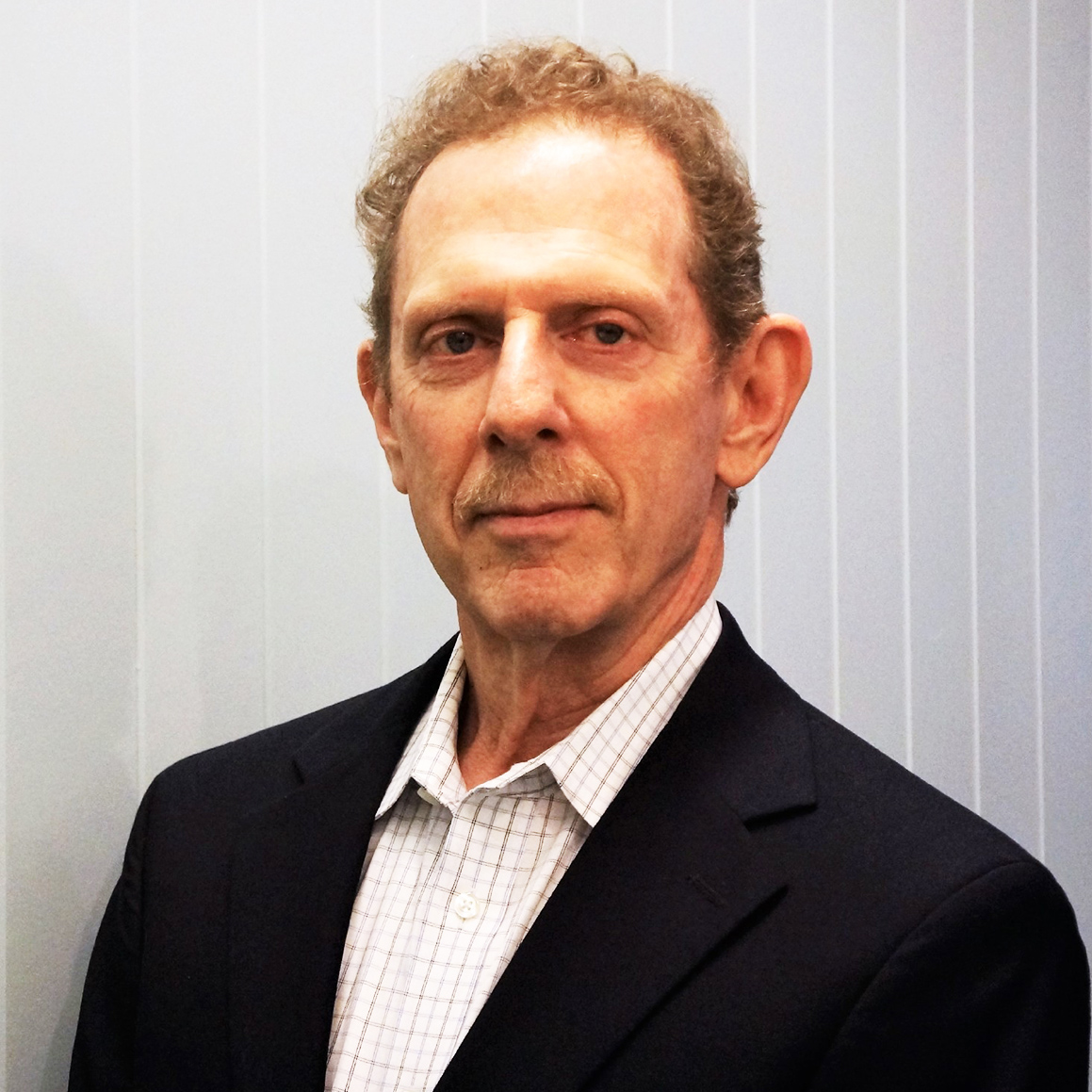 John is a founding member of Chen Horwitz & Franklin, after over 25 years as a shareholder of Schaffer, Lax, McNaughton & Chen in Los Angeles. John has extensive legal experience in insurance coverage matters, products liability cases, business counseling and litigation, personal injury and wrongful death cases, as well as class action defense, intellectual property and employment matters. He is also well versed in appellate practice.
John has written or supervised hundreds of coverage opinions and is knowledgeable in the interpretation of insurance policies and contractual indemnification rights. He has tried numerous cases for both plaintiffs and defendants involving catastrophic injury and death, product defect and Lanham Act claims, insurance bad faith and declaratory relief actions.
John served two years in the U.S. Army before completing a B.A. from the University of California at Irvine with emphasis in sociology. He continued his education at the University of California at Los Angeles where he received an M.A. in cultural Anthropology and was advanced to Ph.D. candidacy. He conducted fieldwork in fishing and farming villages in Portugal and in Mexico. John then went to law school and received his J.D. from Loyola Law School in Los Angeles. He is a member of several bar associations and is admitted to the U.S. Court of Appeals, Ninth Circuit, and the U.S. District Court for the Central, Northern, Eastern and Southern Districts.
John and his wife enjoy tending to over 300 rose bushes along with 20 fruit trees in the San Fernando Valley. He is an avid reader and loves spending time with and learning from his White West Highland Terrier, Lily.
Published Cases:
Premier Medical Management Systems, Inc. v. CIGA (2008) 163 Cal.App.4th 550
Quon v. Arch Wireless Operating Co., Inc., (9th Cir. Cal. 2008) 529 F.3d 892
Premier Medical Management Systems, Inc. v.CIGA (2006) 136 Cal.App.4th 464
Davcon, Inc. v. Roberts & Morgan (2003) 110 Cal.App.4th 1355
Bechtel Petroleum Operations Inc. v. Continental Ins. Co. (2003) 5 Cal.Rptr.3d 816
National Union Fire Inc. Co. v. Nationwide Ins. Co. (1999) 69 Cal.App.4th 709
General Accident Ins. Co. v. West American Ins. Co. (1996) 42 Cal.App.4th 95
Highlands Ins. Co. v. Continental Cas. Co. (9th Cir. Cal. 1995) 64 F.3d 514