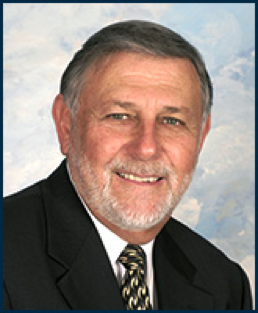 Clifford L. Schaffer
OF COUNSEL
Cliff was a founding partner at Schaffer Lax McNaughton & Chen, and came to Chen Horwitz & Franklin when it was formed from a few of the prior shareholders of Schaffer Lax McNaughton & Chen.
Cliff graduated cum laude as a mechanical engineer from U.S.C. and worked in the aerospace industry before going to law school at U.C. Berkeley, Boalt Hall. Cliff uses his technical background in specializing in the handling of product liability and construction accident cases. He has developed sub-specialties in the products field by handling cases involving recreation and sports equipment, as well as medical products. This includes cases both on a trial and appellate level, as well as in state and federal court. Cliff believes that if a case is properly worked up and both sides reasonably evaluate the matter, it is likely to be resolved because both sides are then educated as to their strengths and weaknesses; there will be no surprises. He therefore attempts to focus his discovery on key issues so that an early evaluation is possible.
Cliff is a member of the California State Bar and is admitted to practice in all California Court and U.S. Court of Appeal, Ninth Circuit and U.S. District Court Central and Eastern Districts.
Cliff enjoys being a grandfather and traveling the world with his wife. He is an active skier and experienced scuba diver. Cliff loves an adventure.
Published Cases:
Gradle v. Doppelmayr USA, Inc., 9 Cal.Rptr.3d 889, Review Granted, Previously published at: 116 Cal.App.4th 276, (Cal.Const. art. 6, s 12; Cal. Rules of Court, Rules 28, 976, 977, 979), 4 Cal. Daily Op. Serv. 1785, 2004 Daily Journal D.A.R. 2589 (Cal.App. 3 Dist., Feb 27, 2004)(No. C041861).