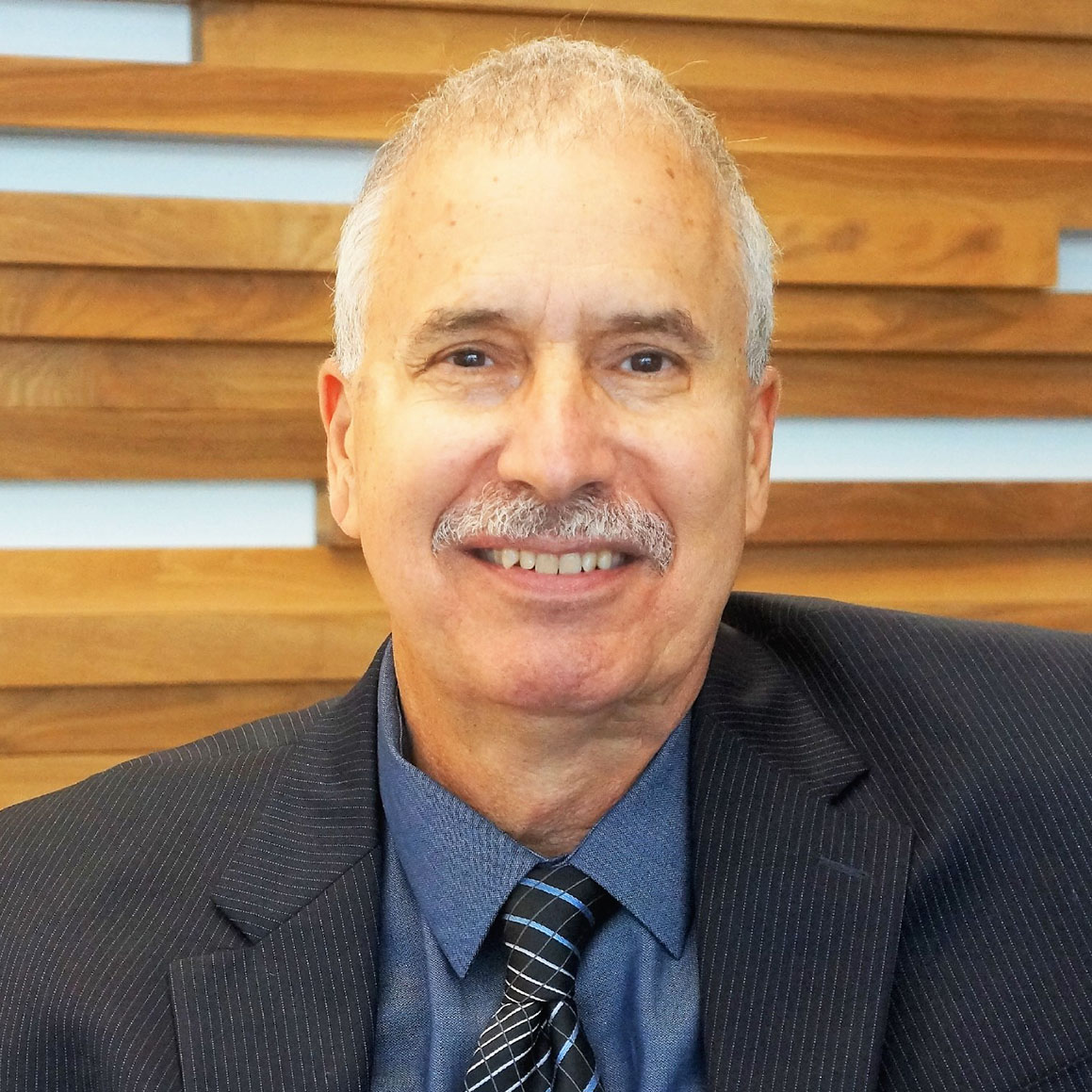 Russell A. Franklin
RETIRED
Rusty joined Schaffer, Lax, McNaughton & Chen in 1997 and he became a partner there in 2003. He was a founding partner in Chen Horwitz & Franklin and is now retired.
Rusty has focused his career in construction related litigation, personal injury, and claimed violations of the Americans with Disabilities Act. He has represented numerous design professionals, developers, and general contractors in complex, high exposure cases. He has compiled a very successful record in trial and on appeal in both state and federal courts; including multiple defense verdicts in commercial construction disputes, toxic mold actions, and traumatic brain injury claims.
Rusty is member of the: State Bar of California, Los Angeles County Bar Association; Association of Southern California Defense Counsel. He is admitted to the U.S. Court of Appeals, Ninth Circuit and U.S. District Court, Central, Southern and Eastern Districts. Rusty graduated with a B.S.S. from Occidental College in 1975 and went on to receive his J.D. at Loyola Law School in 1996.
Rusty lives peaceably near the beach with his wife, plays golf, and attempts to maintain guitar chops he developed during an arguably misspent youth in colorful venues throughout Southern California.